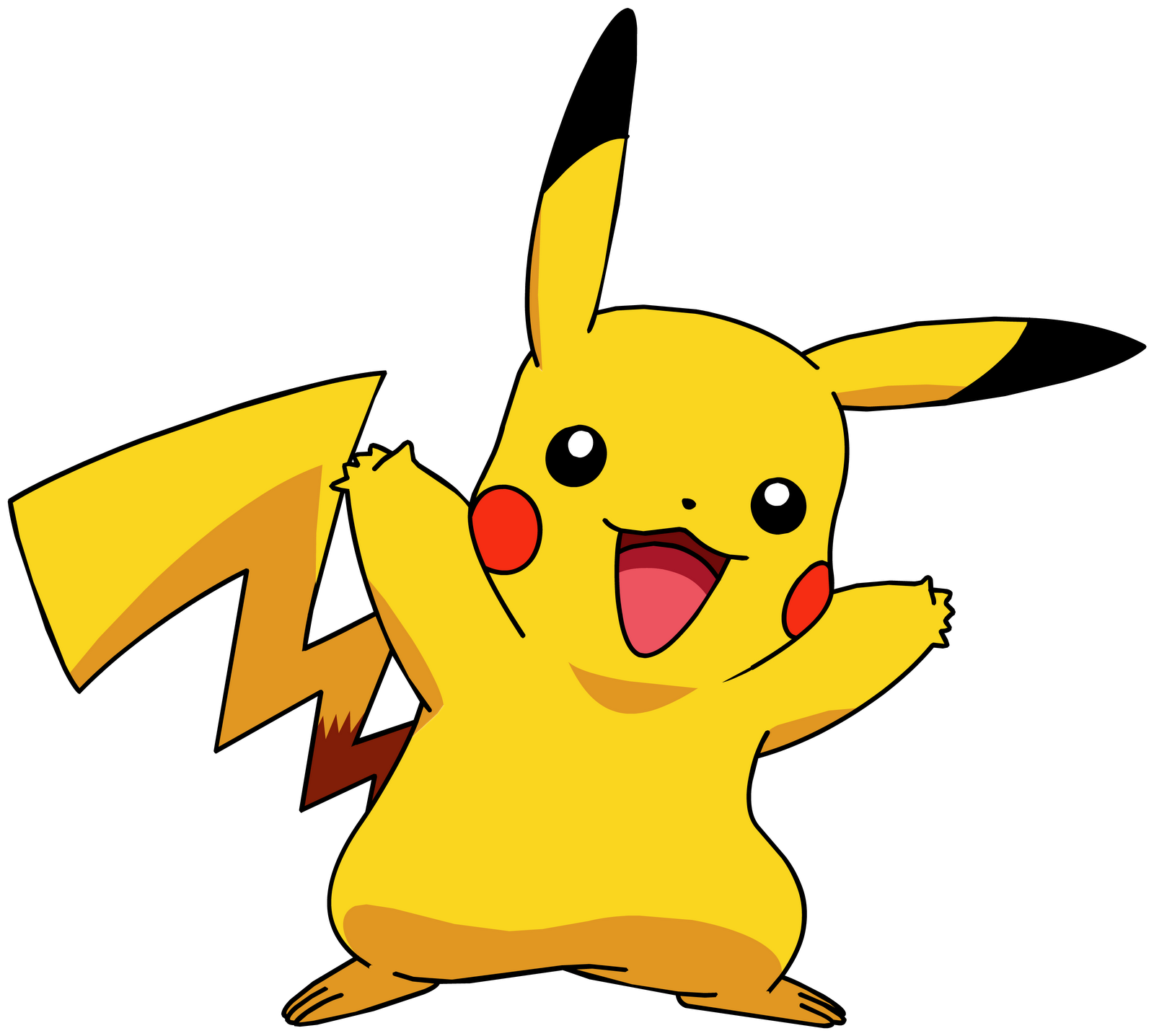 This month we will be having a build competition with the theme:
"Favorite Pokemon"
Build Competition Rules:
1:

One entry per person/team.
2:

3 People per team maximum.
4:

Each entry must be clearly labelled with a photo attached.
5:

Entries must have a warp set next to them, this will be set for free by staff if required (Only 1 free-warp per entry).
6:

Builds entered must have been built from the start of the event and not prior to this event.
*A few of you have asked me, no this is not strictly a Pixel Art or Model competition, your entry just has to be themed after your favorite pokemon, it can also be things like Arena's, Water Slides and Scenes of Nature themed after the pokemon, providing it is very clearly established that the build is themed after that pokemon.
Prizes:

Will include store credit for 1st, 2nd and third.
Our voting winners for April are!
1: iRees
2: Crackerjack27
3: QueenMilky
They recieve a free rank upgrade! Please contact iBlitz or _sabrewolf to redeem the upgrade!
Congratulations to iRees for winning last months Player of the Month!
Vote for May 2015's Player of the Month for SS Pixelmon here!