[D]

Steev_93
Steev_93 @ Skyblock & HG - Sky Ser...
posted
Nov 22, 14
Sky Servers Events Updates
Christmas Build Comp for 2014
Sky Servers Event is hosting a Christmas Themed build comp! So build anything you want and as a
Limited Edition
we have added Clay, Wool, Ice and MORE to the Market!
2. Group Builds are Allowed (Entry must include everyone's names on Entry!)
3.
Must be Christmas Themed
4.
Island Warps must be set.
To do this place a sign with [WELCOME] on First line this will active your warp to /island warp <PlayerName>
Entry's Close Christmas Eve (at the end of the night) and will be judged on the 28th
---
Sky Servers Member of The Month Updates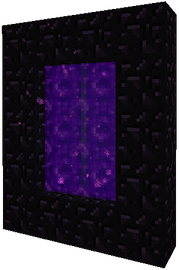 The nether will be reset at the end of the month! Make sure you have moved everything out of there.